When we were called to provide videography for a client at the LIMA event in Langkawi last year,we knew we had to get a reliable roaming camera with a powerful.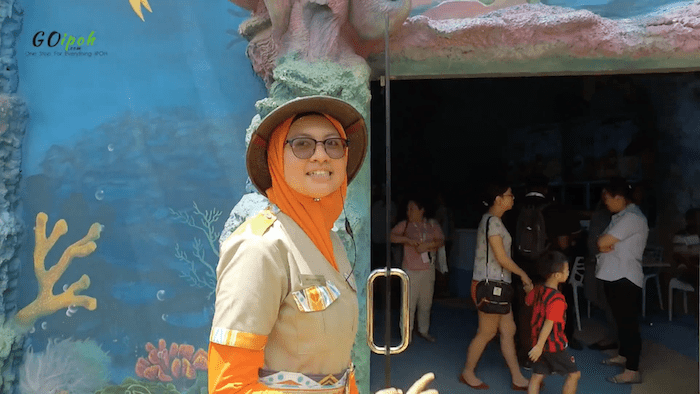 Over the weekend during my trip back to Ipoh for Hari Raya holidays, I was privileged to be given an opportunity by MAPS and GoIpoh to be one of the.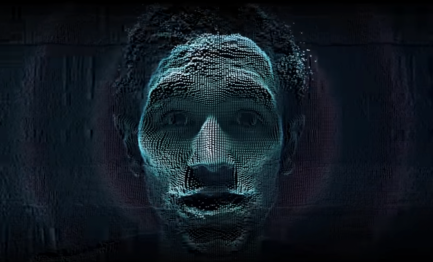 Ever since Bryan Cranston confirmed he would be in the latest Power Rangers movie as Zordon I was really interested in how they would go about in terms of effects.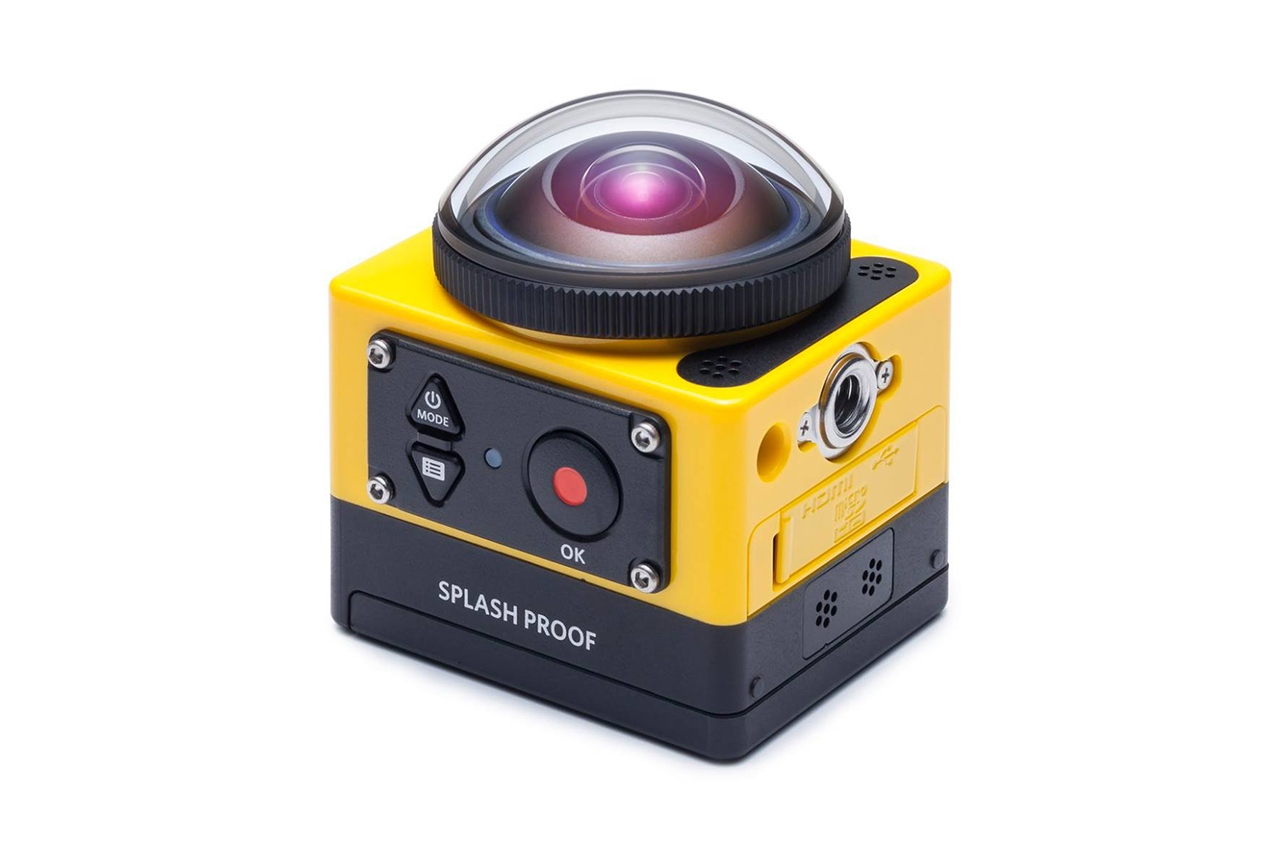 360° is all the rage right now and not so long ago it would have been a very expensive proposition to even think about purchasing 360 camera and related equipment.However.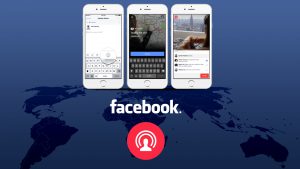 Facebook continues to evolve and keep itself as a relevant social media platform, and the latest trend which you should have noticed by now is the Facebook LIVE function. At.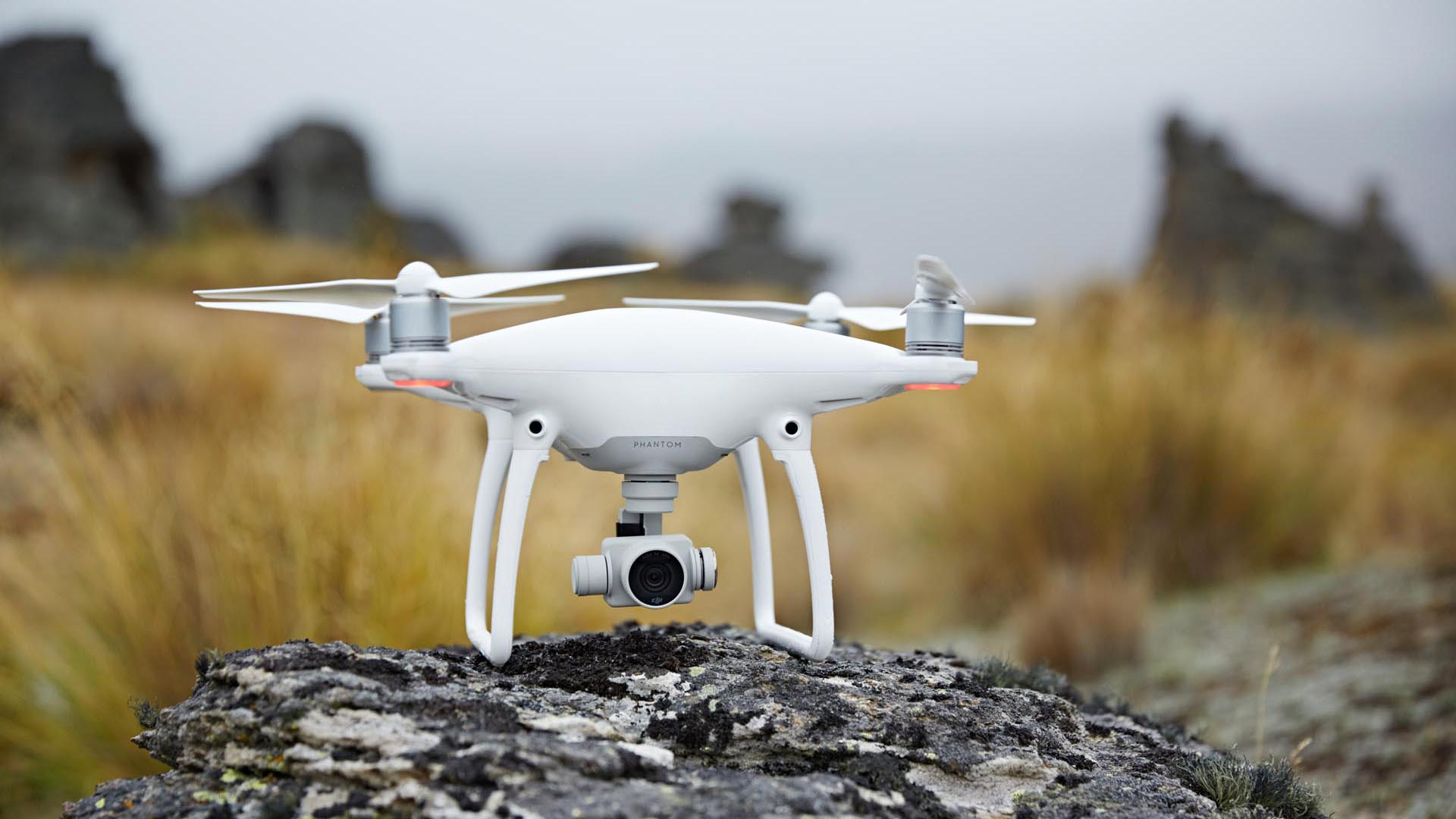 The new Phantom 4 from DJI is their best quadcopter yet, we have been a fan of DJI since the Phantom came out and we are definitely looking to get.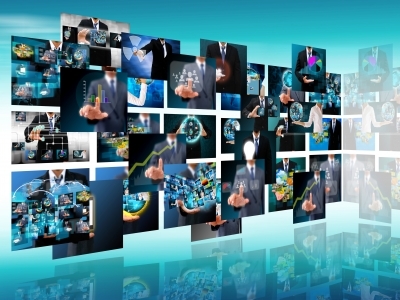 Over the years we have produced many Corporate Videos for our clients, two main things we have learned over time is that no two clients are the same and it.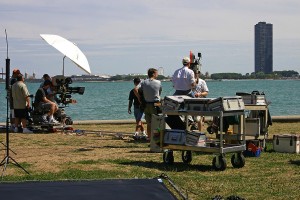 The idea of web video production is very important for every online business owner of the world. With the spread of high-speed internet all over the world, video has become.
Browsing 10 / 10 articles